Fiber Optic Cable Recycling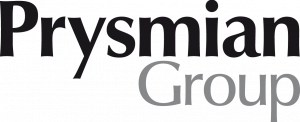 Producing the fiber optic cables that connect us around the globe is a complex and massive process. The plastic and glass waste or "scrap"that is produced in this process is non-recyclable using conventional techniques. For this reason, most of the fiber optic waste materials are burned to produce cement.
Prysmian Group, market leader in fiber optic cable manufacturing has decided to do something about this non eco-friendly means of disposal. Their long search for a solution finally led them to us and Littar. In this project we validated that Littar can be made using these special and "negative value" waste materials, leading the way to an eco-friendly re-use of fiber optic materials. Connecting us digitally and physically.